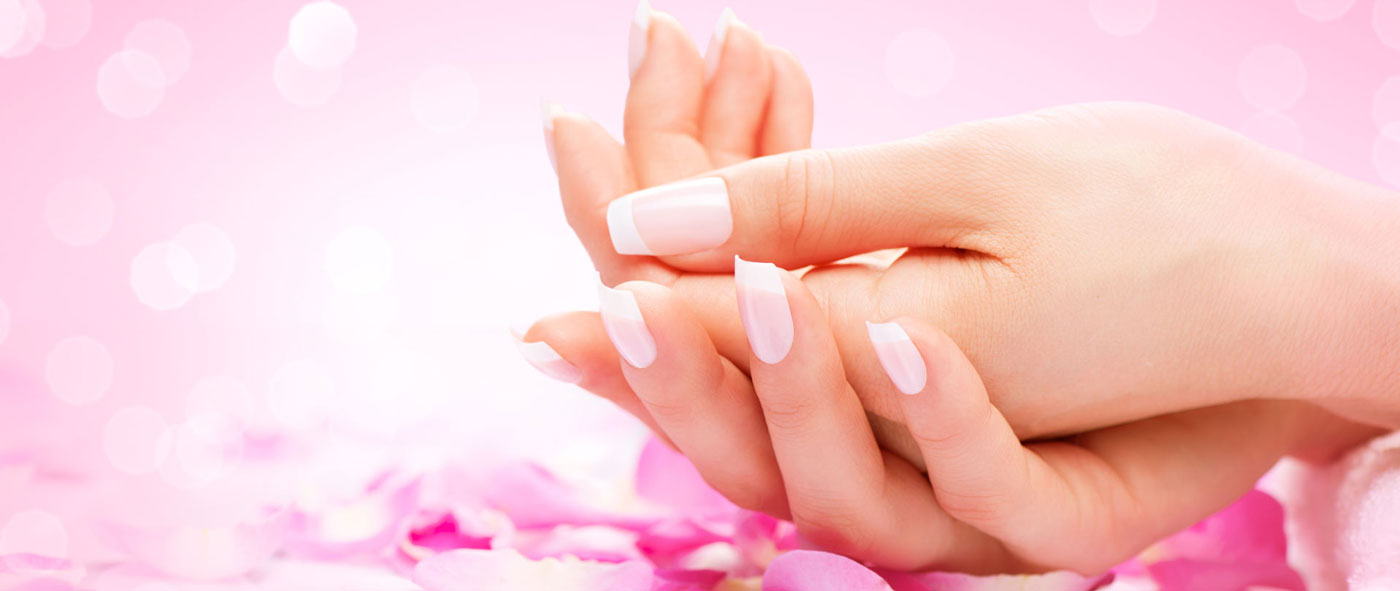 Binnenkort trouwen? Van harte gefeliciteerd!
Op jouw belangrijkste dag moet alles kloppen. Jouw bruidsjurk is natuurlijk de mooiste, je make-up, je haar.. ja, je mag zeker gezien worden. Maar laten we die ring niet vergeten.... en nu komen je handen in beeld. Mooie verzorgde handen en nagels maken jouw outfit en mooiste dag helemaal compleet!

Kies je voor mooi gelakte nagels met een van de vele kleuren Gelpolish? Of voor een prachtige verlenging met acrylnagels. Een mooie Babyboom, french, weddingglitters, kleur, strasssteentjes of een complete nail- art. Alles is mogelijk. Samen bespreken we jouw wensen en mogelijkheden.
Niet alleen jouw nagels, maar ook jouw handen mogen verwend worden. Voor deze speciale dag verwen je jouw handen met een heerlijk ontspannende Spa Manicure behandeling. Gegarandeerd dat jouw handen zijdezacht aanvoelen.

Daarnaast hebben we ook mogelijkheden voor de familie (moeder, schoonmoeder, bruidsmeisjes)
Voor meer informatie of de mogelijkheden kun je vrijblijvend contact met ons opnemen.